Why we are different
Doctors leading future doctors
We are actual doctors
Your studies are arranged by actual medical experts.
Guidance by a team that actually experienced what you are going through.
Support from UG to carreer
We assist medical, and future medical professionals from the moment they want to study until the job.
we arranged it all for you
No more worrying about travels, housing and admissions. We support you at every step on the road to your success.
We are medical career specialists. We are the people you should be talking to when you have a medical career emergency. We are the people you should be talking to even if all you need is just a diagnostic medical career consult. As doctors who have studied and worked in countries across the world, we understand exactly what it takes to pursue a medical degree and a career in a country outside of yours. We know the best places to study medicine. We also know the worst places to study medicine. We know where the best practices happen. We know where you can get the best training, the best lecturers, financial aid that suits you, language classes you need to take and the best schools to take it in.
We know the best teaching hospitals, the best people who can mentor your growth…
Graduating in medicine abroad is a breakthrough you can make only if you are hand-held through the process by someone who does it day in and day out. And that is exactly what we do at Pinnacle1Direction. Guiding medical school aspirants is a method we have perfected. Our knowledge and methods have placed thousands of medical career aspirants in leading universities and leading medical programmes of the world. We watch with pride as those guided by us take wing and go on to be successful doctors in the society.
How we enable your studies abroad
Travel, VISA and housing
We do not only take care of your study admissions, but also the integration to Europe.
Carreer coaching and resumé training
We prepare you for your admissions to your study, job and internships.
Direct acess to your education facilities
Education accessibility from the moment of arrival.
Undergraduate and post-graduation arangements
From the moment you start studying until the moment you are ready to get to work, we support you.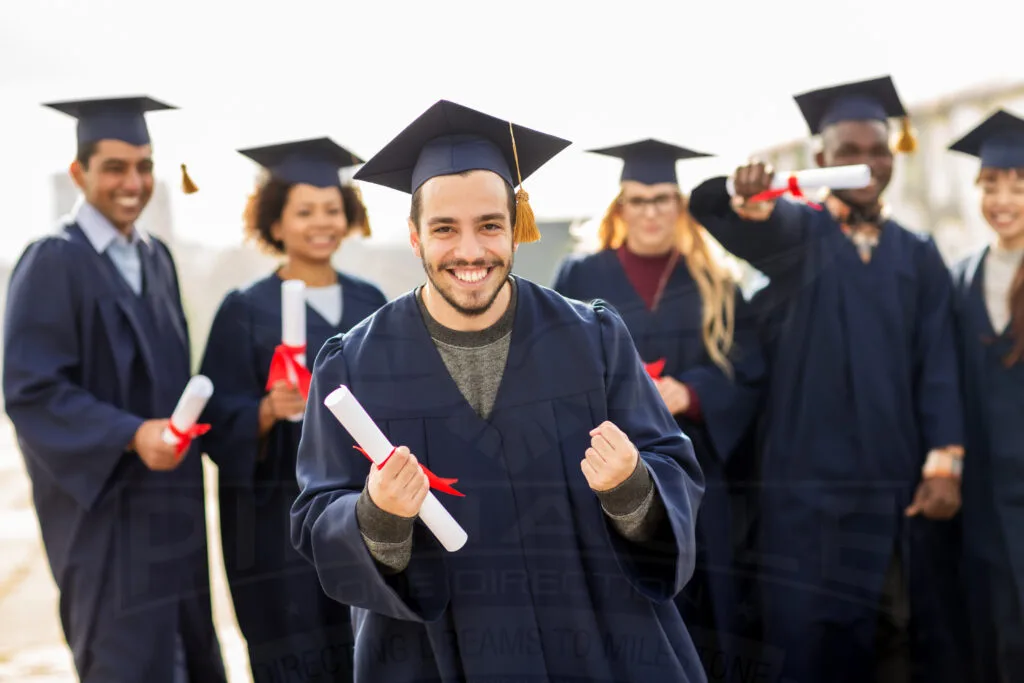 Undergraduation in Europe
Ready for your European medical studies? We'll make sure you are. From door to door.
Mentor
A personal consultant for your entire journey, from Undergrad to an actual career in the medical field in Germany.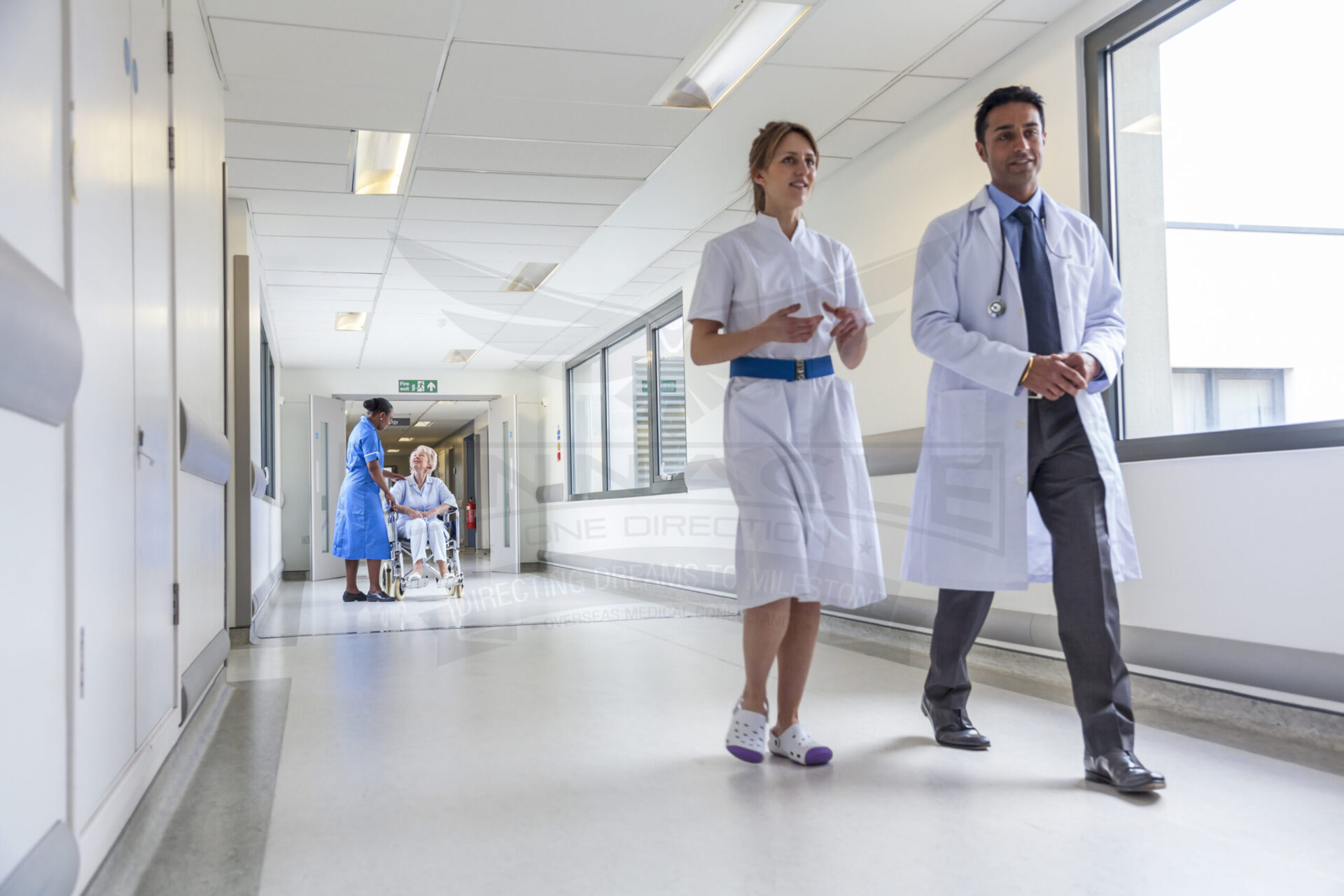 Medical Residency in Germany
At Pinnacle1-Direction, we provide the perfect link between professionals related to the field of medicine and medical organizations.
How we kickstart your medical education.
Pinnacle 1-Direction is a career consultancy group working with medical professionals and organizations in Germany. Our services include career counselling, providing job opportunities for doctors, nurses and physiotherapists, and offering recruitment services for medical facilities. Our PG training program also offers to give the proper guidance for foreign MBBS doctors to study their specialization in Germany.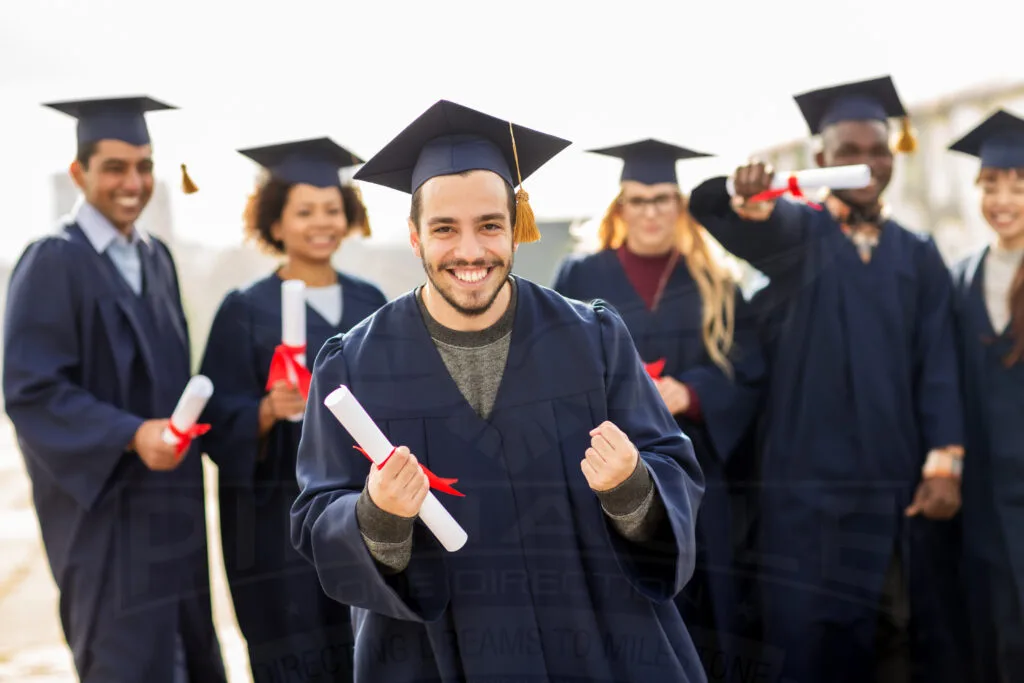 About Pinnacle 1-Direction
we provide the perfect link between professionals related to the field of medicine and medical organizations. We recruit doctors, nurses, and physiotherapists who are looking for better jobs and connect them to clinics and hospitals that will give their favourable working environment. We collaborated with a vast network of German medical organizations. We set them up for job negotiations with the most suitable candidates that have been recruited through our career consultancy program.
Step 1: Free Consultation call
Our approach is rooted in consulting. We listen closely to understand your situation and your career goals.There are clearly are a lot of options when it comes to picking the right university/ Residency medical program/ Institute and Germanlanguage training academy. We then  Direct your Dreams to Milestones.
Step 2: Registration & Documentation
We guide you through all the applications, your VISA and University.
Step 3: Visa processing & travel Arrangements
We make sure your adventure is well prepared, including a place to stay!
Step 4: staring your Medical career in Europe
We help you from door to accommodation, including a pick-up from the airport, we take you around the city and inform the dean's office that you are ready to start!
Ready to start abroad?
Do you want to learn more about our courses or are you looking for some more advice and information? Schedule a free consultation call, and learn more about the best practices in the journey to your European medical studies.
Our courses
Schedule a free consultation


What our clients say about us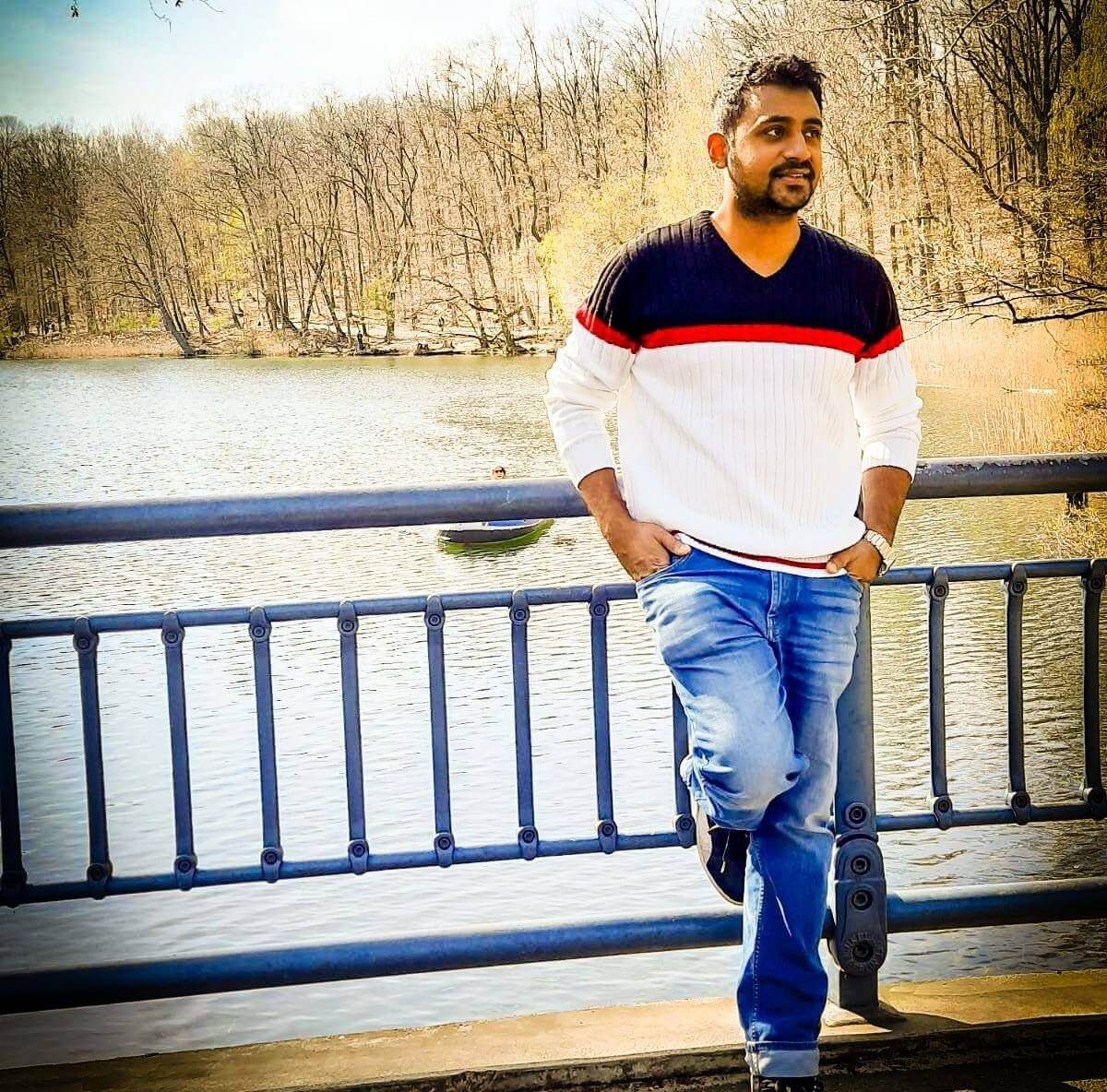 Dr.Koshy Gorge
In year 2016 I was introduced to Pinnacle One Direction through one of the Sprachkurs. Dr. Raghu, CEO of the Firm spoke to me and explained the details and procedures to pursue my further education in Germany.
His timely Advice and Knowledge, especially in regards to Documentation, which is a priority in Germany, helped me jump the hurdles of bureaucracy without any trouble and get a temporary permit to work as a Doctor even before appearing for Fachsprachprüfung.
During the Preparation of FSP Dr. Raghu guided me with the Highlights and tips of appearing for the Exam and acing it on one go on 4.12.2020.
During my Approbation Preparation, He guided me as to what to Study and how to approach the Exam. I passed the exam on my first Attempt on 25.10.2021
Dr. Shasvat Patel
Hi there !! Presently I am working as Assistenzarzt in the dept of Anesthesiology. it is like dream come true. Pinnacle 1 Direction has trustworthy and friendly working members. His guidelines and knowledge regarding, let's say " How to make it to Germany being a foreign medical graduate " are remarkable. One of the biggest advantages after arriving in Germany is that, that Dr. Raghu is available to guide and advise whenever we need. I gave my best to fulfill all requirements, as per guidance given by Pinnacle 1 Direction, especially Dr. Raghu. I would Happily recommend Pinnacle 1 Direction for more doctors who wish to continue their Work and studies in Germany.
Sign-up to get start right away!
Or schedule a free consultation call below.
Your European Medical Journey starts here…
sign up now for a free 1 hour medical career consultation!
We will reach out to you within 24 hours!