PG education in Germany
Your PG studies & job arranged.
Being the world's third major destination for higher education, the number of youngsters seeking for a post-graduation course in Germany is sky-rocketing. With its policies and rules revolving around the student, the country is a popular choice amongst them, when it comes to education especially in the field of medical science.
A post graduate medical degree in Germany is a dream come true for doctors from other countries fact being that medical education Germany is free although competitive and restrictive. Admission to German universities, teaching hospitals and private hospitals are based on their own rules and regulations. However, what they have in common is that they all demand high standards including excellent grades in Medical school and proficiency of the German language. Proof of German skills means passing a Telc or Goethe exam (approx. 400 to 600 class hours). The exam is a rough equivalent of level B2/ C1 of the "Common European Framework of Reference for Languages".
The selection criteria may be said to broadly include not just marks received in the qualifying degree but also criteria like provious work experience, interview results, vocational qualification gained before applying to Medical residency program, the student's preferred university, Teaching hospital or Clinics, etc. 
Every university or Teaching Hsopitals has its own waiting period too prior to announcing their selected students' list. While all this may sound complicated to an applicant, it is routine stuff at Pinnacle1Direction. Our networking and strategizing skills see candidate and clients through and through the programs of their choice at their preferred university hospital or teaching hospitals in Germany. We plan meticulously so that your merit is projected in the right place at the right time, we plan and reduce your financial burden through the length of the programme, we guide for your oral approbation exam to attain your doctor's licence, we see you through the best of everything in the European framework. It is our specialisation. What do you want to specialise in?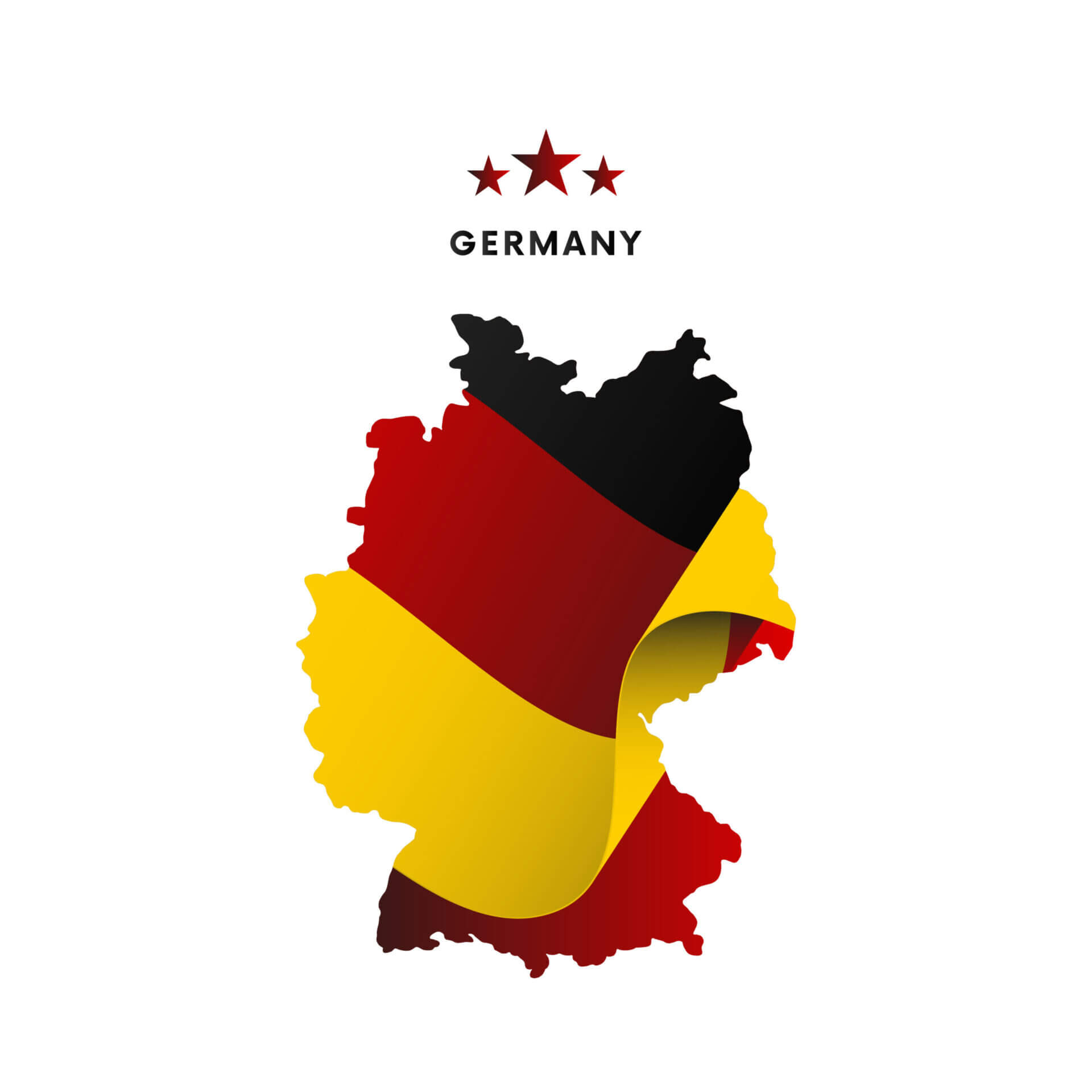 About studying in Germany
Advantages of Post graduation/Residency program in Germany
Monthly Stipend/salary starting from Euro 3800/per month -(Taxable)
No competitive entrance examinations/No Donations/No Tuition Fees
German Language preparation – Short preparation time (8-10 months only)
Oral Approbation Exam – during the course to continue working in Germany
Return on your investment in less than 7 months.
Degree enjoys an excellent reputation all over the world
Post-graduation medical program in Germany is nothing less than a dream come true. At Pinnacle 1-Direction, we hold your hand tight to let you walk gently through the journey of "Studying Post-graduation medicine in Germany" to turn your vision into sheer reality. We bring together under one roof everything that will make your medical expedition to Germany easier.
Start your Medical Residency program in Germany
Congratulations on finishing your UG courses. Ready to start your Post Graduation experience?
Schedule a free call
Sign-up
Why use us and study in Germany?
Your studies and job arranged.
At Pinnacle1-Direction, we provide the perfect link between professionals related to the field of medicine and medical organizations. We recruit doctors, nurses, and physiotherapists who are looking for better jobs and connect them to clinics and hospitals that will give their favourable working environment. We collaborated with a vast network of German medical organizations. We set them up for job negotiations with the most suitable candidates that have been recruited through our career consultancy program.
We also specialize in providing postgraduate training to foreign doctors aspiring to begin specialist practice in Germany. Our specialization training program will help doctors from abroad in integrating well with the German culture and the German medical community. It will pave the way for their smooth immigration to Germany. This program will equip them well for the Fachsprachprufung (FSP) and Kenntnisprüfung (KP) tests, which are the Medical language and medical aptitude tests, respectively that are required to practice medicine in Germany.
How we help.
Pinnacle-1 Direction and why germany.
Why apply through us?
Admission to the respective specialized course and documentation
Visa Documentation Guidance ( expert ) & Visa extension services in Germany
Trusted network through Medical professional
Reasonable consultation charges – depends on the Plan of Medical Specialist program
FSP Training ( 6 weeks ) 
Guidance for Registration with German State Medical Council of the respective state
3 months of Hospitation/Praktikum in a Teaching Hospital recommended by our team.
study Material for Fachsprachprüfung & Approbation for successful outcome designed, evaluated by successful German doctors.
Verification of Job contract with respective HR/respective state law
A trusted network of real estate consultants for a secure living ( Accommodation )
Arrangement of part time jobs in rehabilitation center while preparing for exam for financial stability
Welcoming germany
Germany caters to all the subjects and fields of education. It has top universities in every field which one easily can aim for. From Engineering, Medicine to Art and Music, Germany offers approximately 17,500 courses for Bachelor's, Masters and Doctorate degree with more than 460 state universities to choose from.
All about development
The work and study policy in Germany makes sure that you're acquainted with the outer world, getting enough exposure along with gaining knowledge. Most of the universities provide this facility where you have a job while you're studying which assists in covering up your basic necessities and also allowing you to utilize your time and energy efficiently. Apart from this, having a residency permit gives you the privilege of traveling Europe (Schengen area) without any visa troubles.
World recognized education
This is the quintessential perk of seeking education in Germany. The recognition is worldwide, therefore, those students who study from here are widely accepted and respected around the world. Thus, the scope is not just limited to the country itself as German studied persons are highly demanded by employers everywhere.
Housing form the get go
There is no tedious procedure in getting a residence permit. Besides getting a work visa, which is mandatory for students before entering Germany, one can also get a permit to the place where he or she stays. The residence permit can be obtained after completing 3 months of stay in Germany.
Language is no barrier
Though a foreigner might need a certification in the German language, most of the colleges/universities conduct their studies in the English language especially in master's degree programs. This practice attracts a vast number of students across the world to choose Germany without any second thoughts, making education comprehensible and universal.
Affordable education
People are usually under the illusion that education in Germany isn't in harmony with the finances but that is not the case. One can avail the scholarships which universities provide and if not the case, the bachelor's degree courses don't require any tuition fee if you're doing it from a public university. Where private universities tend to charge tuition fees, public ones only take some semester contributions which cover services and facilities like transportation and so on. In a nutshell, the universities might charge some fees but the overall education expenses are lesser than compared with the other countries.
Diverse cultures
Since almost 12% of students in Germany are outsiders, you're not secluded from the league. You'll easily intermingle with the fellow mates who come from vivid backgrounds and different countries. Alienation is rare as all the students have different origins and thus each and every student is a native and foreigner equally.
Our services
How we prepare your educational journey.
Some of the work we do to enable your European studies.
Online language coaching
Our online language coaches help you get acquainted with the language you need to thrive in your destination.
Travel Arrangements
We make sure your travels are pre-arranged. We bring you from door to door, so you can enjoy the trip.
Loan assistance
Thereis a steep rise in the number of students and professionals wanting to study abroad. Need help with loans?
Language support
We help you learn the necessary language skills,by placing you, at the right language training academy.
Translation services
We assist our candidates with translation of documents,e-mails/letters, making phone calls, booking official appointments, etc
Visa Application
Our consultancy boasts of a 100% success rate of visa processing because we follow a meticulous strategy.
Support appointments
In a twist? We are here to help with our continuous support appointments for our students to be.
Accomodation
We help you find a safe and comfortable place to stay in whichever county you are going to study. 
24/7 Call support
Talk to one of our consultants now. You can leave us a message and we'll get back to you immediately.
Start your language training
Doctors, here we come! The German Language is no more have to stay just in your fantasies. We are making it a reality by supporting doctors to save time & learn at home or travel.
How we arrange your journey of studying in Europe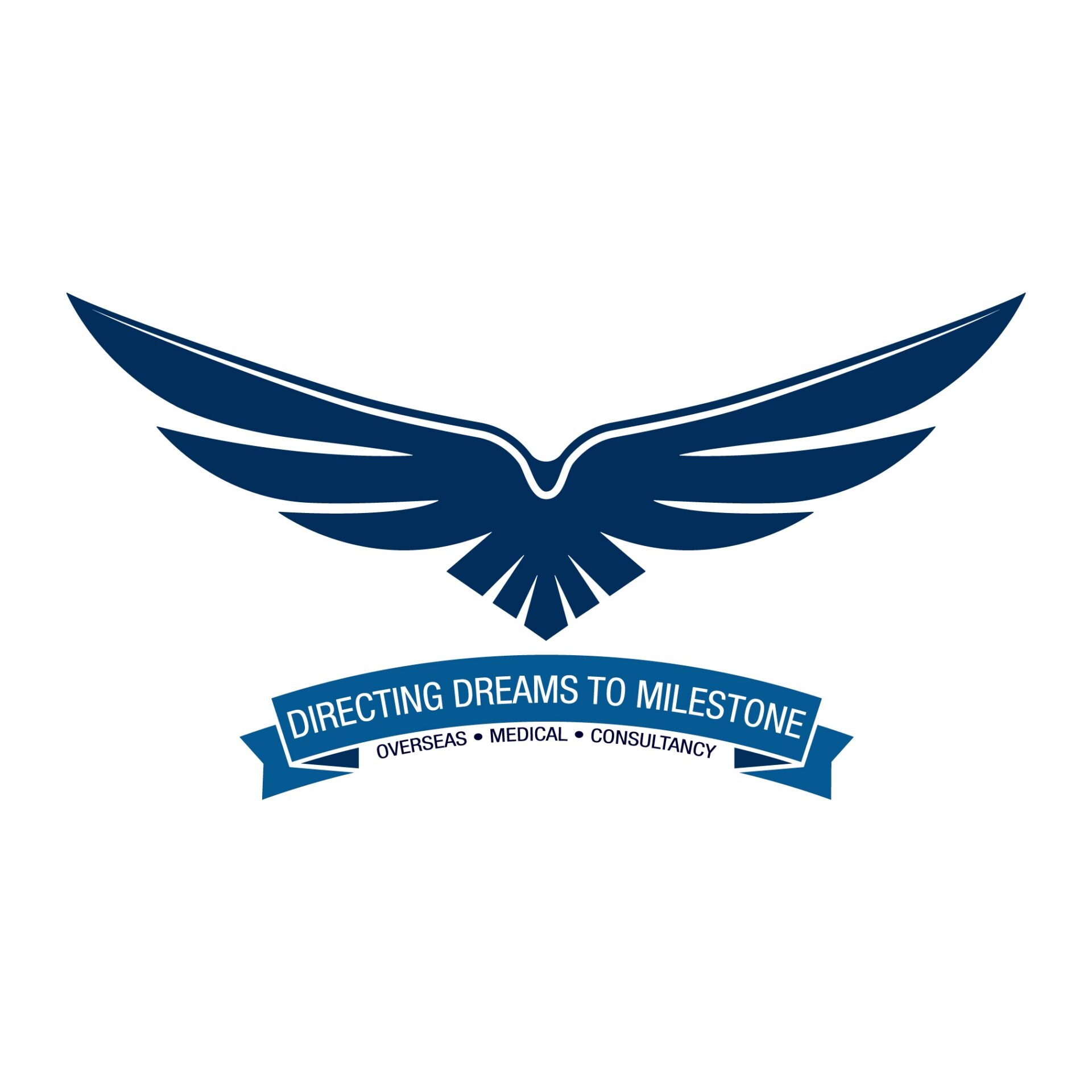 Does the stipend/salary for Medical Residency program in Germany taxable?
Yes, and also the stipend depends on the state as well as the hospital the prospective candidate signs a job contract with. Our team will review and guide through the job contract and guide candidates accordingly.
Which are the states Hospitation ( Medical postgraduation in Germany) can be arranged?
Berlin, Sachsen-Anhalt, Thüringen, Mecklenburg-Vorpommern, Bayern for prospective registered students.
Does Pinnacle 1- Direction provide accommodation in Germany for students during Hospitation?
Yes, but depends on the availability and we recommend our students to register 3 months before the commencement date. Our team will guide through the process.
While applying for VISA, should I apply for Schengen VISA or a regular German VISA?
You can apply for any of the two. However, complete VISA documentation guidance will be provided by our expert team members so that you can clear your doubts easily and also we have a training program for visa purpose.
What is the basic monthly stipend/salary one can expect while doing a job along with the medical course?
A stipend of INR 274034.79 (Approx) or 3800 Euros per month can be expected during the course. The basic tax allowance in Germany is 8,652 Euros if you are unmarried. If your income exceeds this amount you will have to pay an income tax of 14% to 42%.
What about the Language Proficiency Test? How many times I can reappear for the test?
For the medical post-graduation in Germany, there is no need for IELTS AND TOFEL. However, we offer a short German Language preparation course (8-10 months) in the package which will help you to understand all the medical terminologies in the German language easily. Talking about the test; TestDaf can be re-taken as often as one wish to take whereas DSH can be retaken only once after failing in the first attempt of the particular level. After clearing the test the required certificate will reach within 6 to 7 weeks at your postal address which you have mentioned in the form.
What will be the schedule on the first and second day of my arrival?
You will be received from the airport and personal accommodation will be provided to you. b. Begin your Medical Terminology classes, German communication classes or Intensive language classes as soon as the orientation program and basic formalities are completed. c. The next day will comprise of basic counseling and completion of necessary documentation such as bank account opening/translation of documents/city registration/tour.
How much fee the PG Medical Programs will cost? What are the things that are included in the package?
The PG medical programs package will cost between 15 Lakhs to 20 Lakhs (20,790 Euro to 27,720) which will depend according to the medical specialist program chosen by you. The package covers all the cost related to Accommodation, travel expenses, food expenses & Medical Insurance ( 1 year ), registration fees, Consultation fee, Language program, Medical Communication program, translation of documents, registration with the respective Medical Council, training program given by Pinnacle team for successful interview outcome & all the programs which are included in Consultation fee.
What our clients say about us
Sign-up to get start right away!
Or schedule a free consultation call below.
Your Post Graduation Journey starts here…
sign up now for a free 1 hour medical career consultation!
We will reach out to you within 24 hours!